MainStreet Partners has history of innovation by pushing the boundaries of sustainable investing to new strategies and solutions without compromising its mission to combine social, environmental and financial results. The company is also involved in various industry groups, including the United Nations Principles of Responsible Investment, the MSCI Thought Leaders Council on Impact Investing and a member of the Green Bond Principles.
2008
The Origins

The idea for MainStreet Partners was born on a biking trip across South America. Witnessing the region's poverty and lack of development prompted Rodolfo Fracassi and Andrea Carati to think if there was a better use of their asset management experience. Once back to Europe in the summer of 2008, they founded MainStreet Partners as an investment company dedicated to impact and sustainable investments.
2010
First Micro-SME finance FoFs
2011
London Office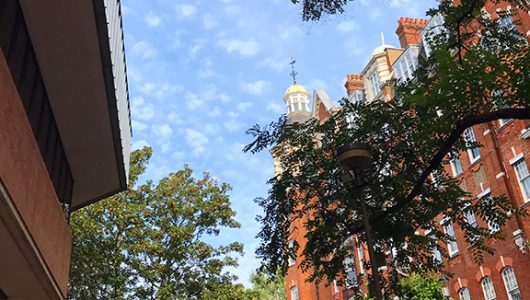 Building on the successful first three years, in 2011 MainStreet Partners evolved into a regulated investment company and opened its London office.
2012
First UCITs Green and Thematic bonds fund
2015
Global balanced impact fund for an asset manager
2016
Fund invested in publicly traded financial institutions that serve MSMEs in developing countries
2017
Global balanced discretionary portfolios in sustainable funds and direct investments for a Private Bank
2018
Dedicated ESG analytics and bespoke portfolios for a private bank
Healthy Living fund for an asset manager
Sustainable multi-asset discretionary accounts for multiple family offices
2019
UN SDGs Life Insurance portfolios for an Insurance
Full suite ESG service for an Asset Manager
Dedicated SDG analytics for a family office
Sustainable urbanisation fund for an asset manager
2020
Energy Transition stocks' universe for a Certificate of an Investment Bank
Portfolio Risk Intelligence and Sustainable Metrics for two Foundations
ESG model portfolios for a Financial Advisors' network
Green SDGs-aligned Transition investment universe for an asset manager